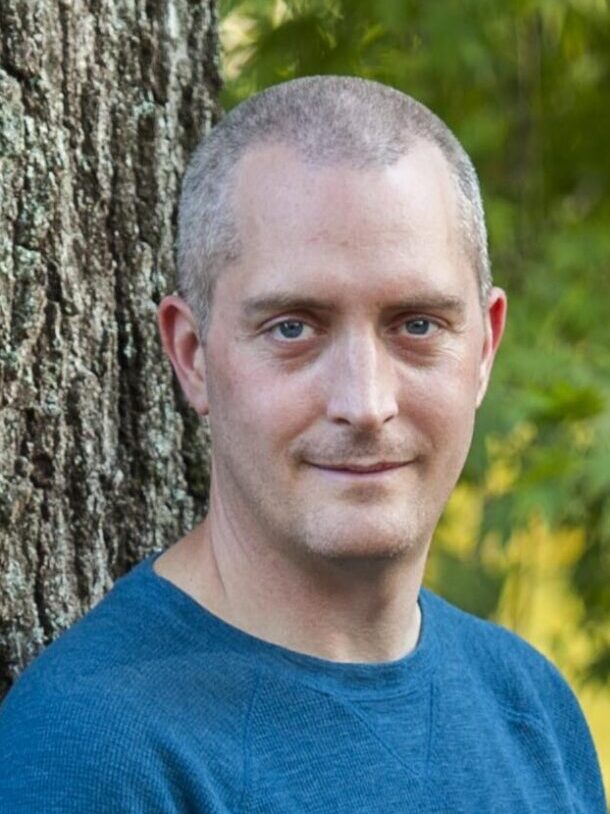 Meet Adam Funderburk, LPC
Adam works with people who are struggling with all forms of anxiety, including work stress, panic attacks, OCD, social awkwardness, and existential fears. He helps people with difficult life transitions, like injury, death of a loved one,
divorce, and career change. Adam recognizes that pain and fear are typically the result of multiple, interconnected factors, and treats each person holistically as an individual.